A range of services to meet your needs
CBBC is a major manufacturer of steel surfaces for whiteboards and chalkboards and a proud distributor of Lampre products in Canada and the U.S. for over 15 years. CBBC stands out from the competition by offering cutting, lamination, and inventory management services all under one roof.

Inventory Management

Cutting

Lamination
Inventory Management
CBBC expanded its storage and manufacturing space over the past five years. Inventory can be stored for up to 12 months in a 60,000 sq. ft. warehouse.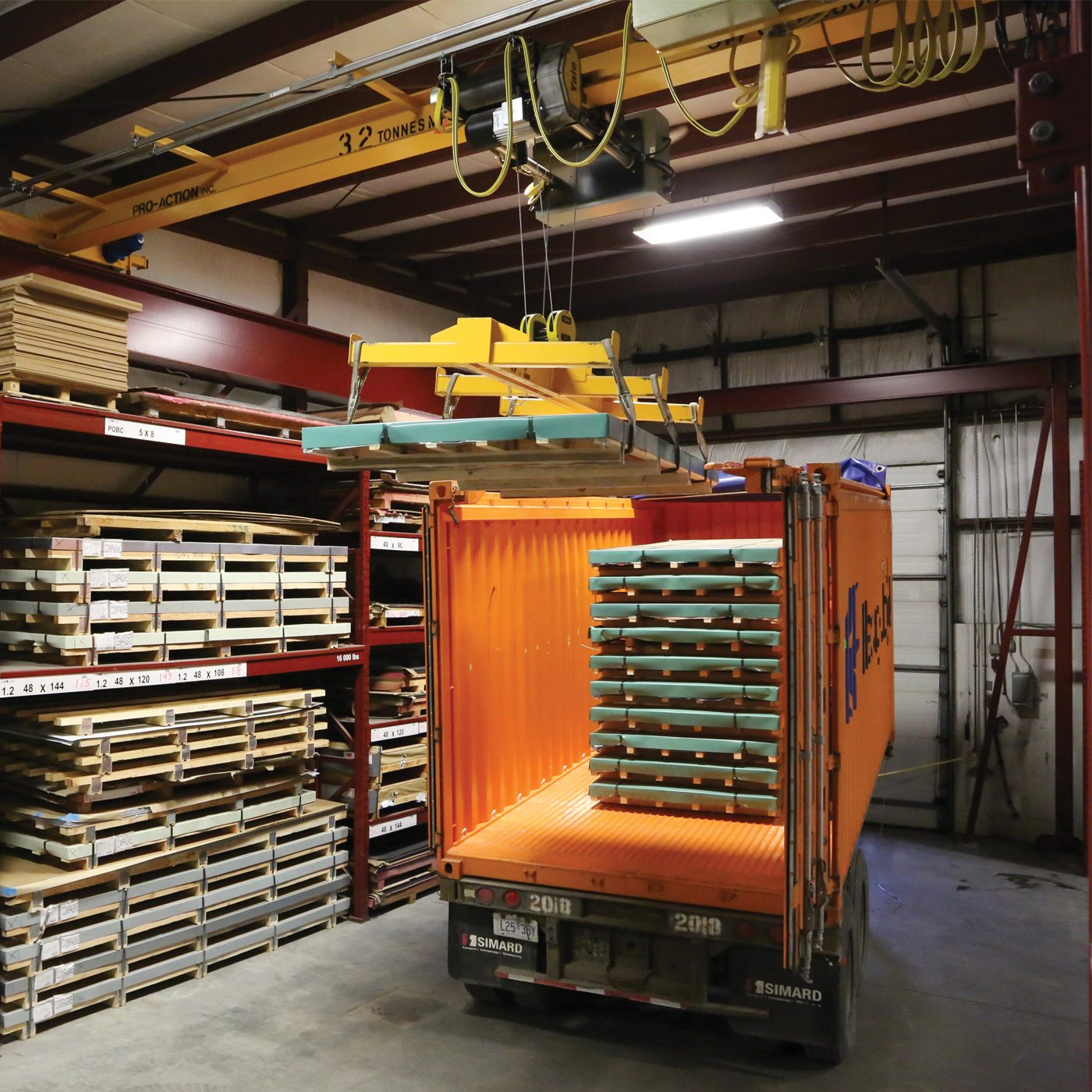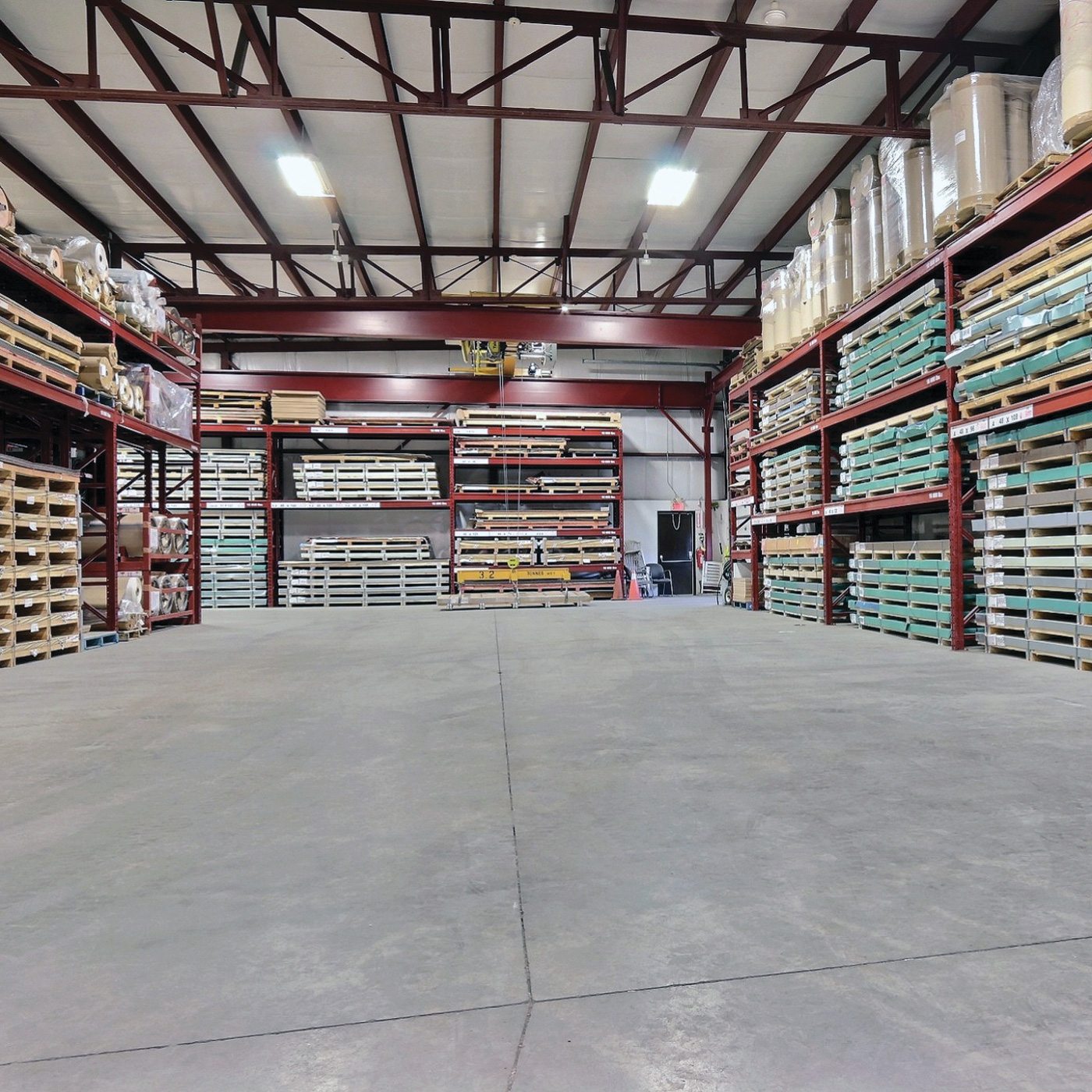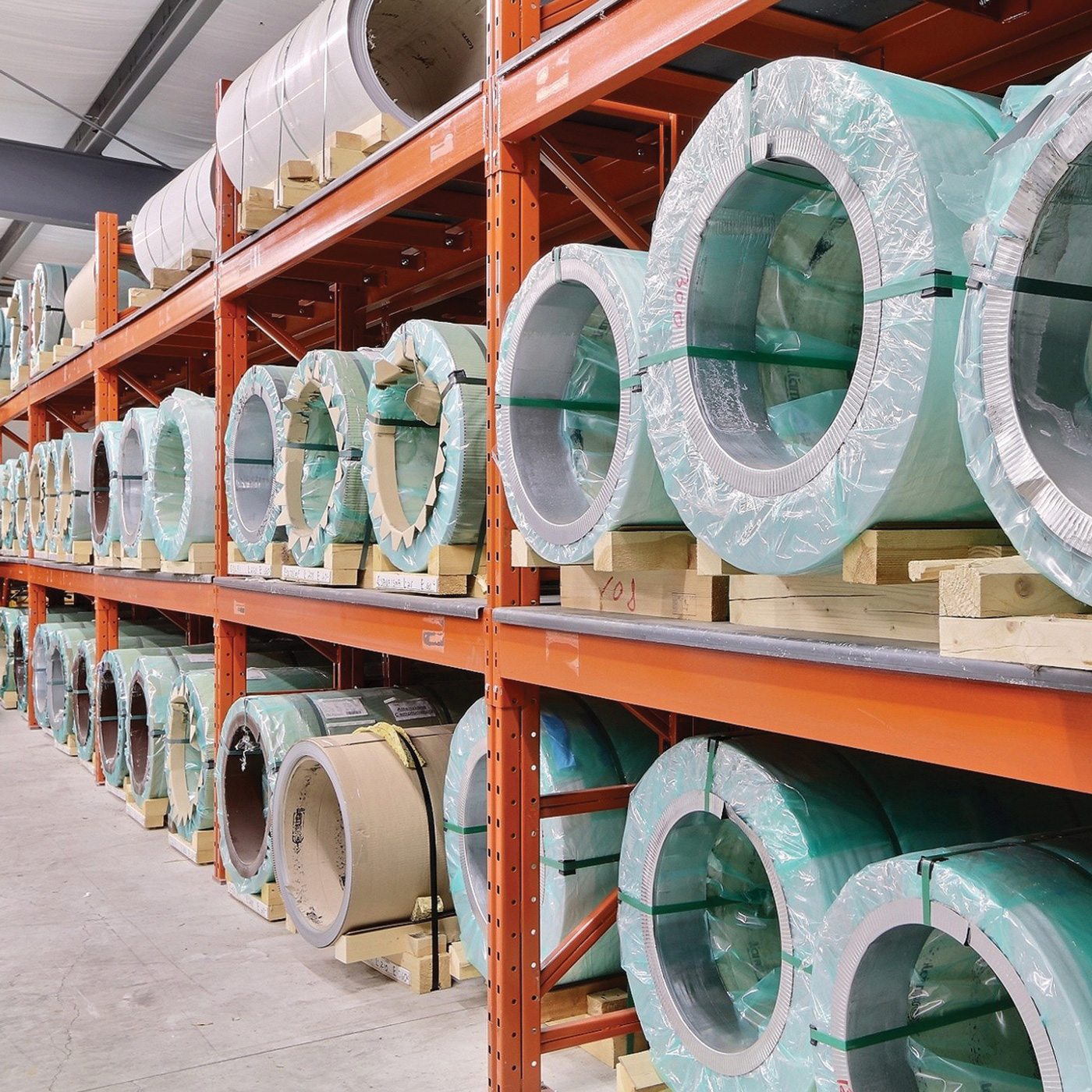 Cutting
With three cutting lines and a new automated line, CBBC can fill client orders quickly and easily, no matter what the required dimensions.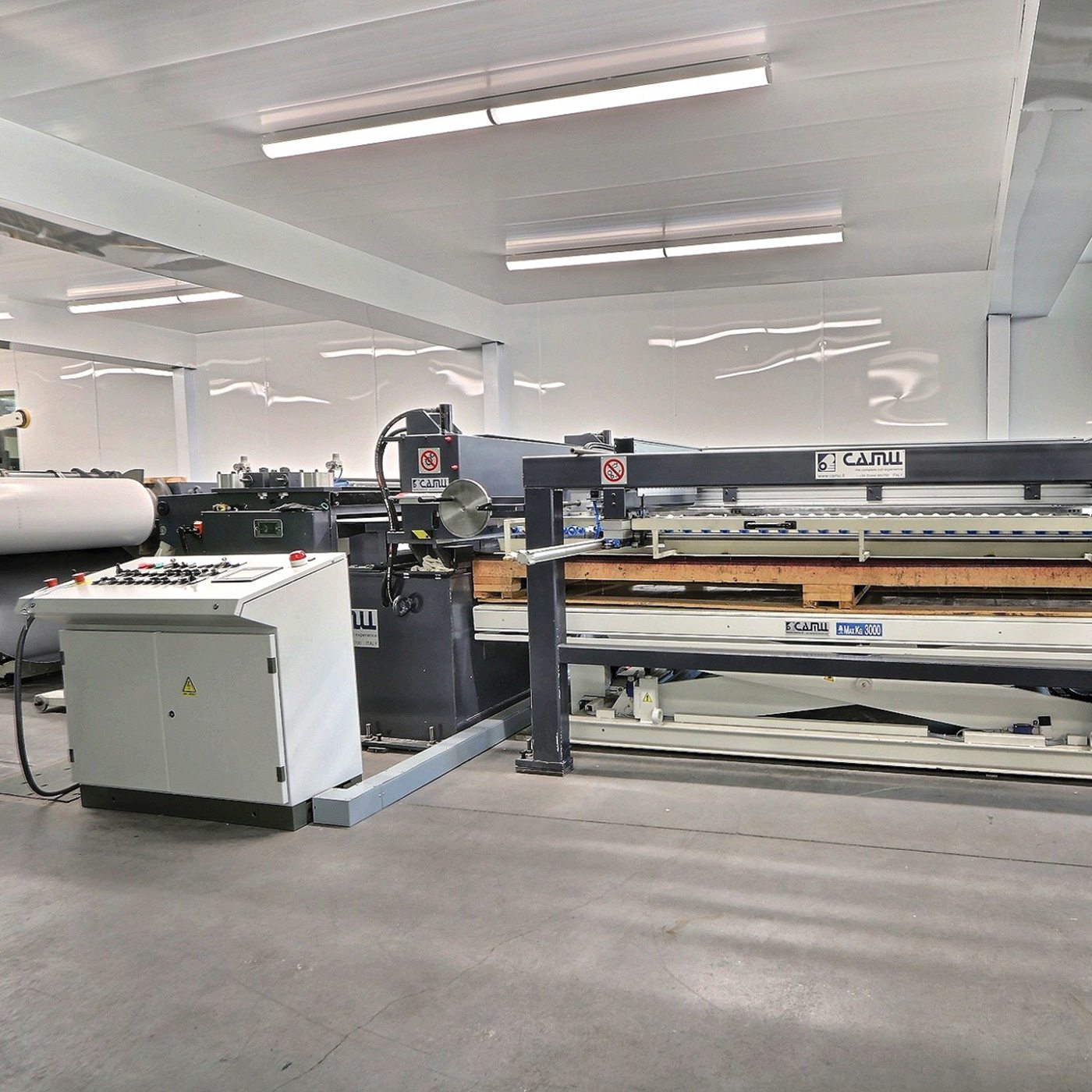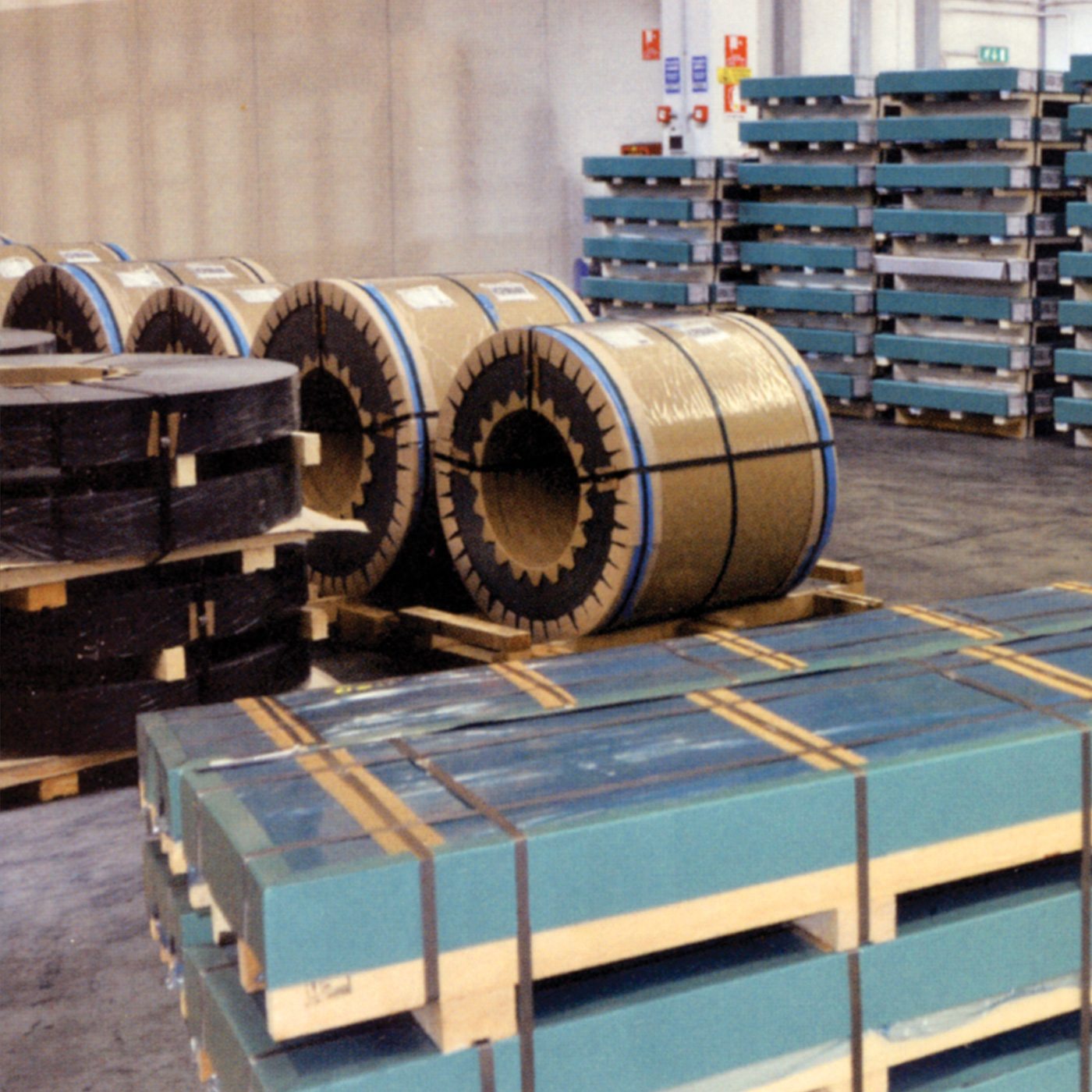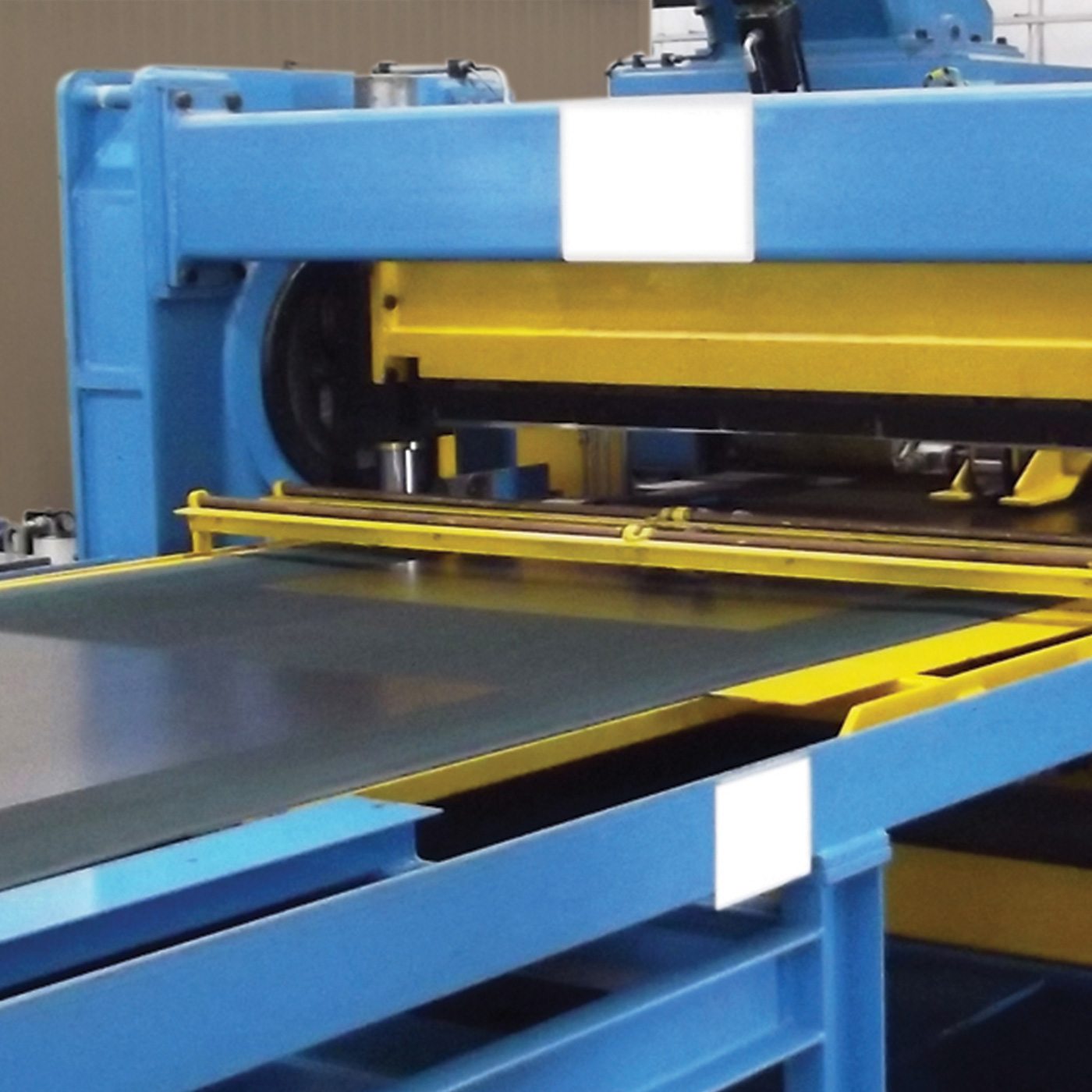 Lamination
Over the years, CBBC has built a reputation for offering top-notch custom lamination services. Our team closely analyzes your project to determine the best solution (thickness and surfaces) to meet your requirements and expectations.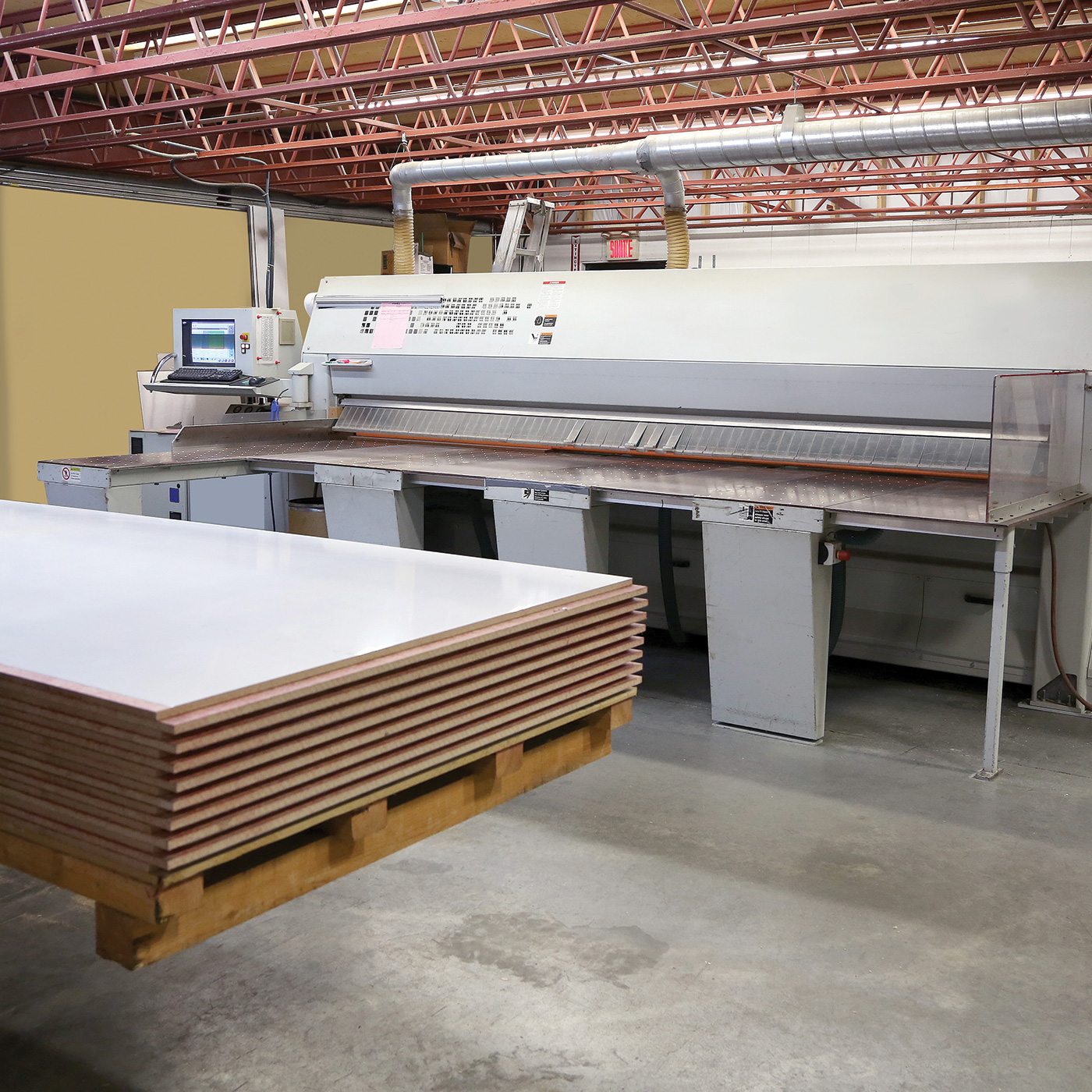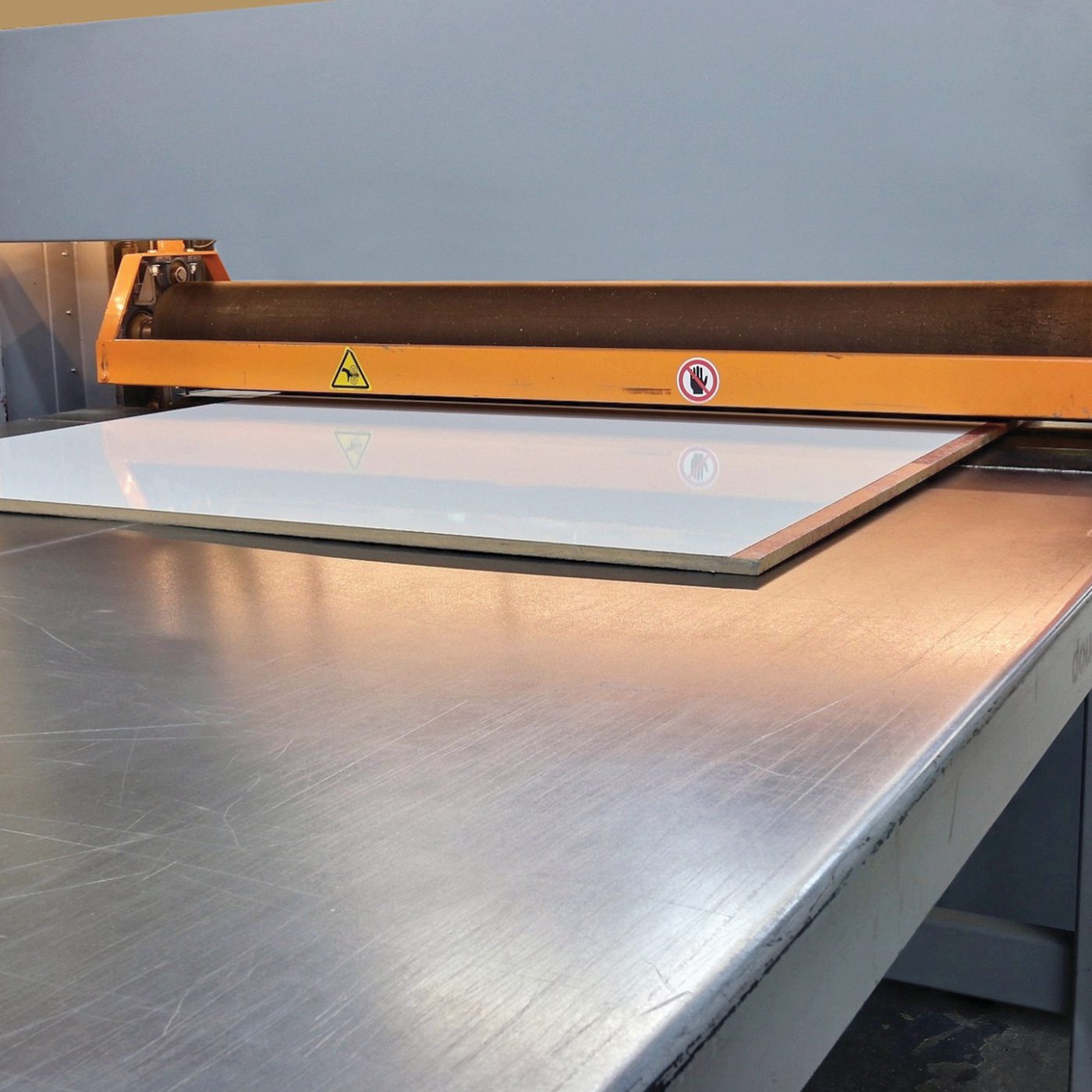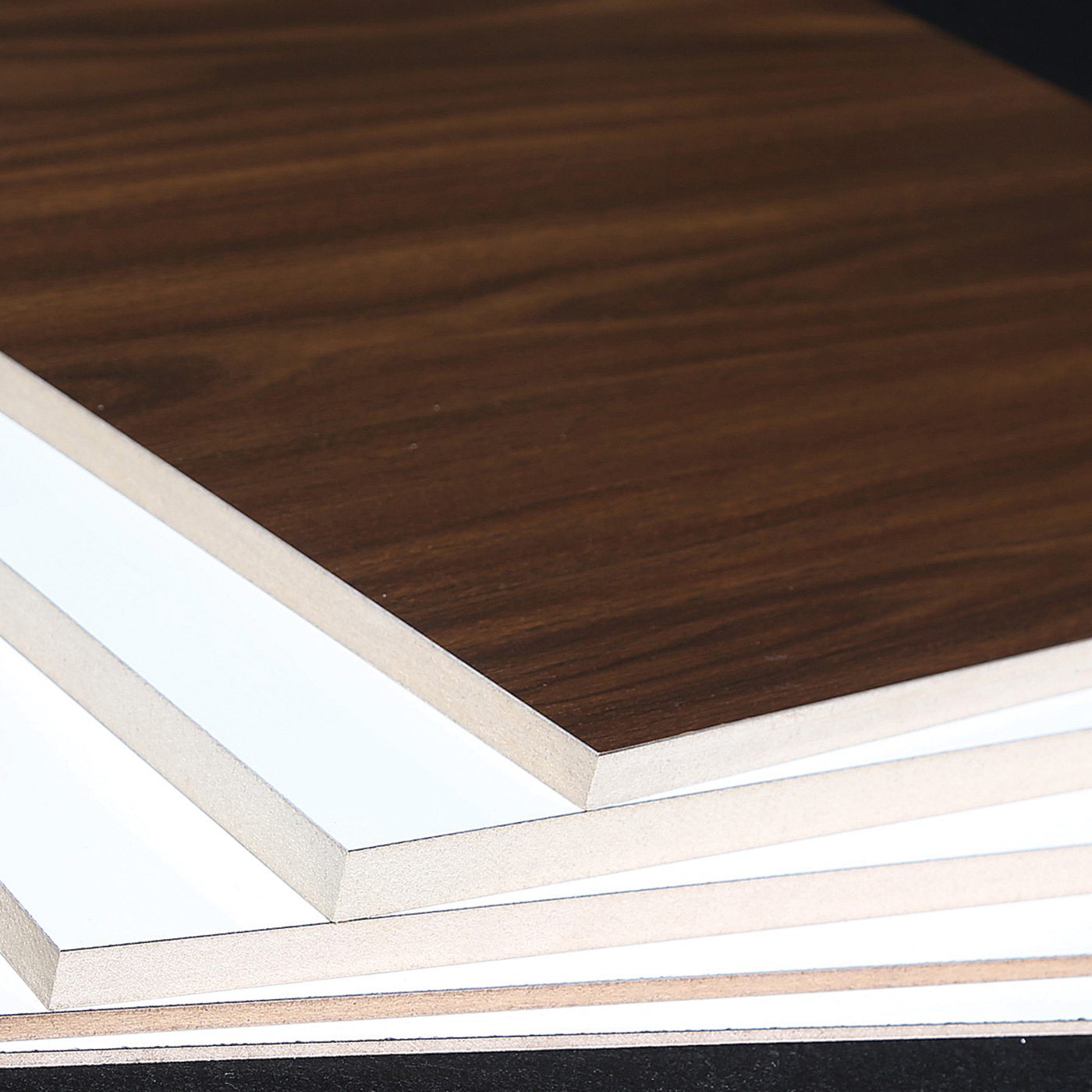 Tell us about your project!
Our door is always open! We would be happy to meet with you, bat some ideas around, and make your vision a reality.
Our company is renowned for manufacturing top quality whiteboard and chalkboard surfaces and offering unparalleled customer service. We distribute precoated steel across North America.
30, Montée des Bouleaux
Saint-Constant (Quebec)
CANADA J5A 1B6